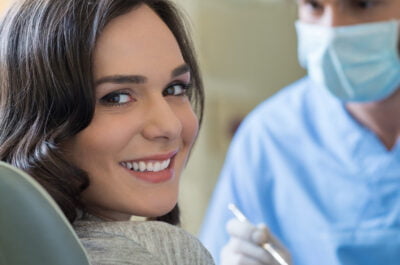 Sometimes a dentist tells you that you need a certain treatment and you just wish you could get a second opinion. But you worry about adding more costs to your dental care. Surely you have to pay for that opinion, right? Wrong! The Yuba City Dentistry Group offers free second opinions.
All you need to do is make an appointment requesting a second opinion. Bring the dental diagnosis with you, so we know exactly what your dentist is recommending. If needed, we can take any radiographs and images at no charge to you. Then, after performing our own examination, one of our dentists will give you our opinion on the condition of your teeth and suggest the potential treatments that can help you have good oral health.
At that point it's up to you! You can return to your original dentist for treatment or opt to use the services of our dental clinic. Either way, we are happy to give you the confidence required to move forward. For more information about our free second opinions program, contact us at (530) 671-4784 or sign up with our convenient online appointment form.