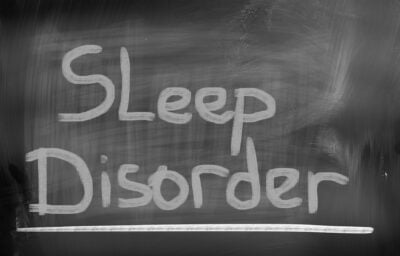 If you suffer from mild to moderate obstructive sleep apnea, you may benefit from the use of an oral appliance.
These devices can help keep soft tissues from blocking your airway, allowing you to breathe easier. In other cases, procedures similar to orthodontic treatment may be used to permanently widen the airway and improve air flow.
What are the different types of oral appliances available, and how do they work?
Types of Oral Appliances
Depending on your circumstances, you may benefit from one of the following devices:
Mandibular Advancement Device (MAD):
MADs are the most used oral appliance for combating mild sleep apnea. Resembling a mouth guard you might use when playing sports, MADs snap right into the mouth. Metal hinges allow the lower jaw a limited degree of movement, and certain models give you greater control over that movement.
Tongue Retaining Device:
This appliance is actually a splint that helps maintain an open airway by holding the tongue in the proper position.
Other appliances are designed using a thorough set of dental x-rays and images. These devices are custom fit to your mouth, and also work to keep the airway open and prevent blockages.
Call Us
It's important to remember that oral appliances are most effective in treating mild to moderate sleep apnea, and are not recommended for more severe cases. Other factors, including your individual anatomy, other medical conditions, and personal preference will also play a role in determining treatment.
If you suffer from sleep apnea and are considering use of an oral appliance, why not call us and set up an appointment today? At the Yuba City Dentistry Group, your health is our first priority.
Schedule a Sleep Apnea Consultation