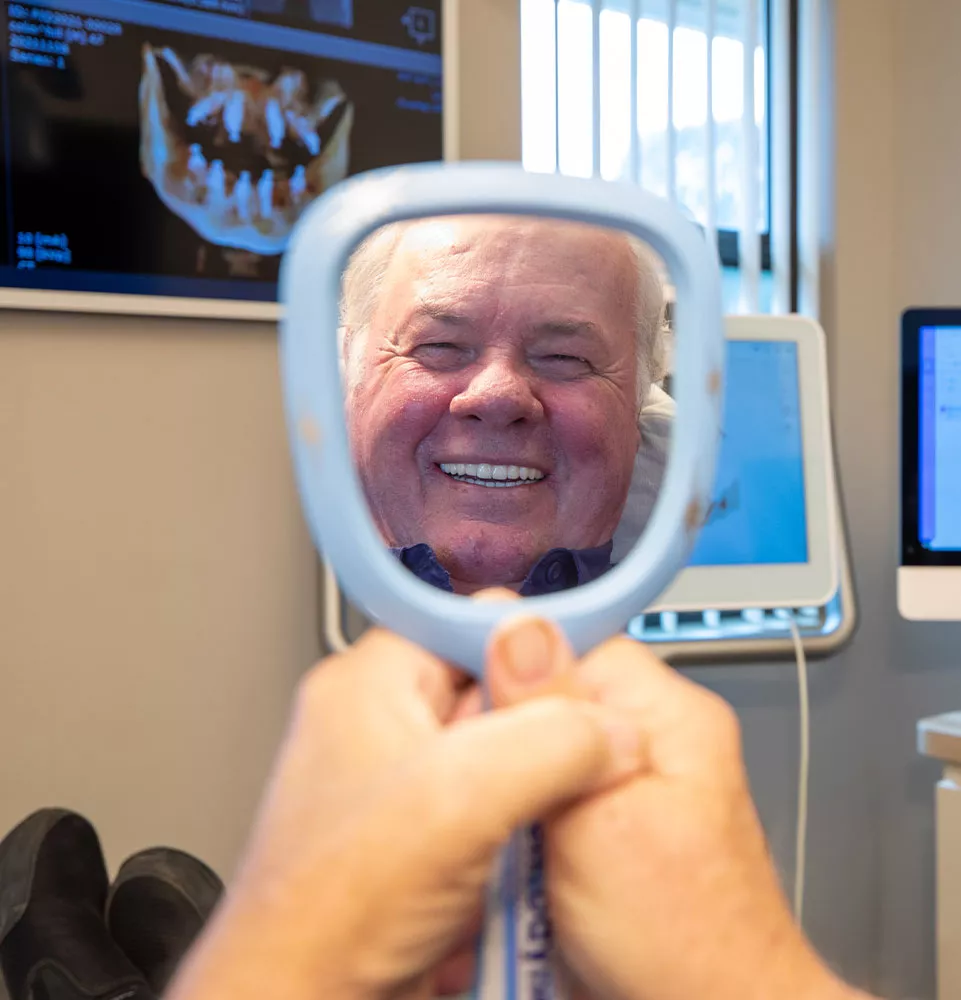 Transforming Smiles One Patient At A Time
At the Yuba City Dentistry Group, we treat our patients like family, making it our priority to deliver gentle, compassionate care. We work hard to help you feel at ease by providing exceptional patient service in a relaxed, comfortable atmosphere. Your well-being is our first concern. Therefore, the goal of our Yuba City dentists is to help every patient understand their oral health and treatment options. We promise to use state-of-the-art technology, offering the best care available to promote your family's dental health. We even offer free second opinions so you can proceed with confidence on any dental work.
Dr. Barinder Cheema
Dr. Barinder Cheema grew up in Vancouver, Canada, where he was inspired by witnessing his uncle changing smiles and building confidence in his dental patients. He saw people walk in with pain and walk out with a smile, and from that point onward, he pursued a career in which he could make big changes in people's lives. Dr. Cheema graduated from the University of Washington in Seattle, and now focuses his skills on restorative dentistry.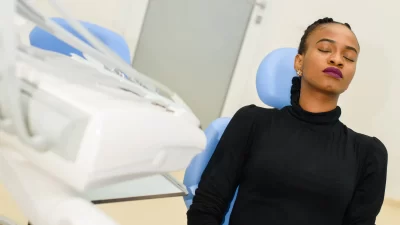 Sedation Dentistry
Call it sleep dentistry, sedation dentistry or conscious oral sedation – no matter what you name it, the process means that you don't feel a thing!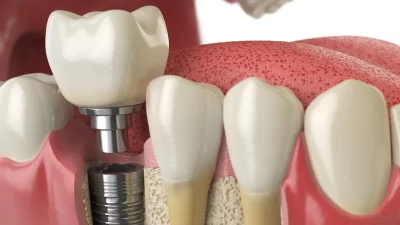 Dental Implants
Replacing teeth with implants does more than improve your smile and bite. Implants preserve your jawbone, keeping your face looking young and healthy.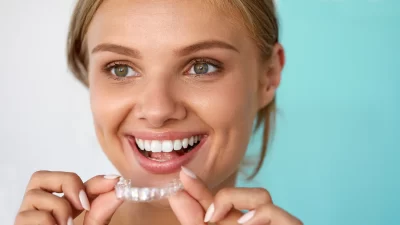 Invisalign
Get the smile you have always wanted while taking advantage of Invisalign's comfortable, easy-to-use, invisible orthodontics system today!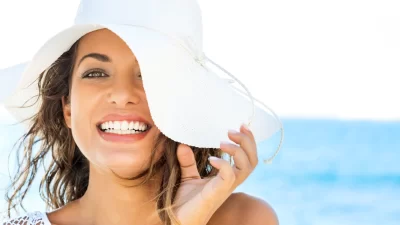 Cosmetic Dentistry
We help you achieve the smile you deserve. From teeth whitening to veneers and more, we create your custom cosmetic dentistry solution.
Extraordinary Experiences
Our friendly team strives to ensure your comfort and encourages open communication. Throughout your dental treatment, we answer all your questions and keep you well informed, so you can make decisions that fit your unique needs and smile goals.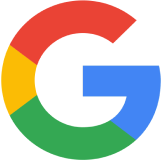 I took my daughter here and it was her first time, the place was nice and clean. The staff was very kind and took care of her great. They gave good information and we are happy with the care we received today. Thank you.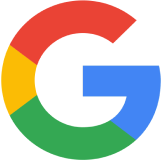 Wonderful staff. Very impressed, and told her so, my nurse explained everything that was happening, got rid of the stress involved with having to get a tooth pulled. Very comfortable, my huge thanks.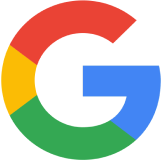 All the staff I encountered were polite and professional despite being busy. Each person involved with my care made sure I understood all aspects. They explained my options in a manner that allowed me to make a well informed decision regarding my care.
All-on-4 Dental Implants
All-on-4 is a full-mouth reconstruction procedure designed for patients without enough jawbone for standard dental implants. All-on-4 provides a number of benefits not found with traditional implants including higher quality, lower cost, shorter treatment, better aesthetics, and function.
Free Virtual Dental Consult
Do you want to enhance your smile? Do you have a dental question?
You'll love our free virtual dental consults! In 3 simple steps, you can have a clear picture of your dental goals and how to reach them.
Upload a photo of your smile.
Our dentist creates a personalized video addressing your concerns.
After viewing the video, you may schedule an appointment.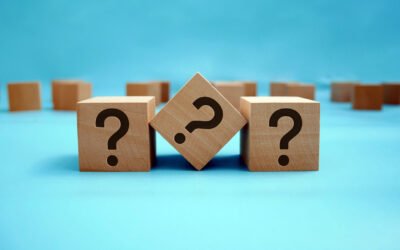 Considering dental implants? You probably have lots of questions about this procedure, and we have the answers! Here are the top 3 questions to ask your dentist before proceeding with this revolutionary treatment. And if you prefer to watch the answers in video format, we have that too!
read more
Dr. Barinder Cheema provides cosmetic dentistry, restoration dentistry, emergency dentistry, preventive dentistry, oral surgery, orthodontics, sedation dentistry, pediatric dentistry, sleep apnea treatments, among other services.
Yuba City Dentistry Group serves the Yuba City, Lincoln, Marysville, and Oroville areas. Please visit us:
1052 Live Oak Blvd.
Yuba City, CA 95991
Phone: (530) 671-4784