Sports With a Mouthguard Recommendation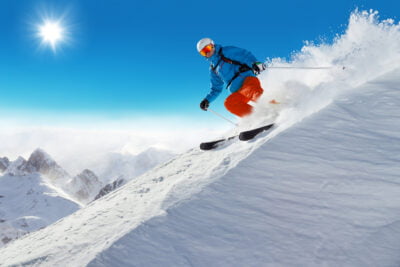 The American Dental Association and our Yuba City dentists agree that the following sports require mouthguards to reduce the possibility of seriously injured tongues and oral tissues and incidences of broken, dislodged or chipped teeth. Whether you are a recreational or professional athlete, it makes no difference. To preserve your oral health while playing in these sports, you require a mouthguard!
acrobatics
basketball
bicycling
boxing
equestrian
football
gymnastics
handball
ice hockey
inline skating
lacrosse
martial arts
racquetball
rugby football
shot putting
skateboarding
skiing
skydiving
soccer
softball
squash
surfing
volleyball
water polo
weightlifting
wrestling.
If your sport is not shown, and yet it includes physical contact, great speeds or heights, contact the Yuba City Dentistry Group right away to arrange a free mouthguard consultation at our convenient Yuba City office.