The Yuba City Dentistry Group desires to offer Marysville with the premiere dental service possible. While our dentists offer a wide range of services and procedures, we consider ourselves specialists when it comes to: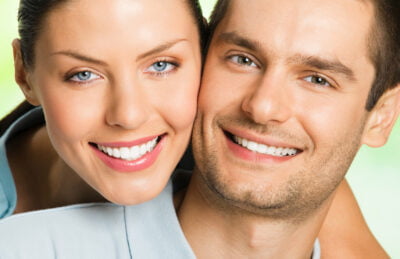 Aging, habits and time encourage adjustments to our teeth and our smile. From complications as simple as tooth stains to treatments that are more complicated, like restoring missing teeth, cosmetic dentistry rejuvenates youth and functionality, making it easier for you to eat and smile. Tooth whitening eliminates the stains that come from . Veneers cover chipped teeth and minor deformities, improving the teeth while restoring appearance and function. In combination with restoration dentistry restorations, cosmetic dentistry replaces missing teeth via crowns, bridges and implants. Study more about how our Marysville dentists make your smile something to be proud of in the Cosmetic Dentistry part of our website.

Offering Invisalign to Marysville is a primary goal of our modern dental office. Invisible aligners offer significant benefits over traditional braces, and our dentists and clients prefer to use Invisalign wherever possible. An original provider of aligner technology, Invisalign is "clearly" in the front when it comes to ease of use and benefits in materials and manufacturing. If you want orthodontics, Invisalign is certainly the most convenient and comfortable means for improving your bite and smile. Find out more about it in the part of our website dedicated to Invisalign treatment.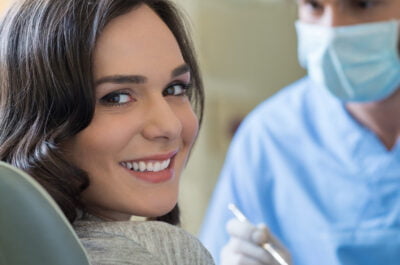 Assisting you to protect the teeth you have is the most essential part of dentistry. The plan of the Yuba City Dentistry Group is to save you time, avoid pain and give you long-lasting use of your natural teeth. At a minimum, this process takes a semi-annual dental examination and dental cleaning. Yearly x-rays enable our Marysville dentists to visualize the unseen – possible decay lurking below the surface of your teeth, gums and roots. Abscesses, cysts, tumors and decay all feature the capability to do incredible injury before you even feel it. Treatments for gum disease prevent gum recession, cavities and tooth loss. Preventative dentistry – preserving your teeth for a healthy future!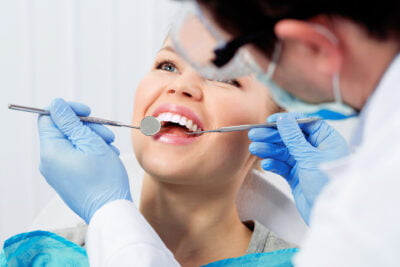 Trauma, accidents and decay create an incredible toll on the teeth of our clients here in Marysville. Despite wonderful upgrades in dental health and oral hygiene, many people still suffer cavities, take root canal treatment and need to substitute for missing teeth. Replacing missing or extracted teeth is the peak of restoration dentistry, and in serious situations the Yuba City Dentistry Group is prepared to offer full-mouth restoration services. We perform this using a mix of dentures, crowns, bridges and implants, designing every dental repair program to the price and health requirements of each patient.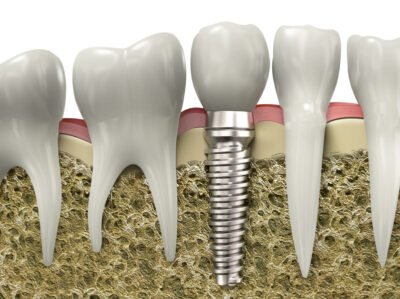 For restoring missing teeth, our Marysville dentists absolutely believe in the benefits of dental implants. Implants are the premiere means for tooth restoration and are used if possible for the benefits and well-being of our clients. Implants mimic the presence of roots, saving bone density and stopping premature aging. They work almost as effectively as natural teeth and are the closest possible replacement. From restoring a single tooth with one implant to restoring considerable teeth with several dental implants, a bridge or implant-mounted dentures, dental implants transform the oral health of our Marysville clients on a regular basis. Study our implant procedural page for more information on what dental implants will likely mean for you.
One of the worst problems causing gum disease, tooth decay and loss is fear of the dentist. At the Yuba City Dentistry Group, our Marysville dentists offer oral conscious sedation (often called sleep dentistry or sedation dentistry). Sleep dentistry removes the fear by taking away both the pain and awareness of any dental treatment. From minor procedures, like a dental cleaning, to major procedures, like dental implants or oral surgery, sleep dentistry makes you blissfully unaware of what occurs in the dental chair. For more information about the methods we use, study our webpage on sleep dentistry.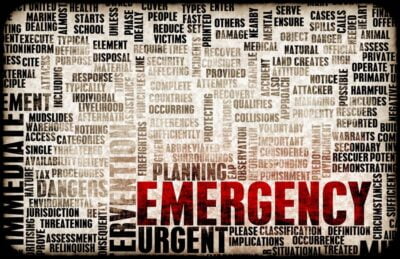 When you suffer sudden tooth loss, painful toothache, or damage to a restoration, like a crown or bridge, emergency dentistry is the speediest way to fix your problem. The Yuba City Dentistry Group is ready to offer emergency dentistry for Marysville clients. Proceed to our emergency dentistry page for more information on steps for saving your tooth or restoration before treatment and to learn how to contact us for undelayed service.
To learn more about the many procedures we offer, our office policies, insurance plans and to meet our staff, please study the rest of the Yuba City Dentistry Group website. It's full of information about how you can preserve and improve your oral health on your own and with the attention of our Marysville dentists. To speak with us personally, call us at (530) 671-4784, come visit us at 1052 Live Oak Boulevard or contact us by clicking here. We look forward to serving you!