The Yuba City Dentistry Group is committed to delivering top-tier dental services to the Sacramento community. While our team of dentists offers a wide range of services and procedures, we consider ourselves experts in the following areas: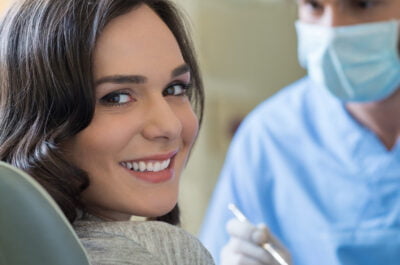 Preserving your natural teeth is our foremost priority in dentistry. Our mission is to save you time, preempt discomfort, and ensure the long-lasting use of your teeth. This involves regular semi-annual dental examinations and cleanings. Annual X-rays enable our Sacramento dentists to detect hidden issues beneath the surface, such as decay, cysts, abscesses, and tumors, before they become problematic. Gum disease treatments prevent gum recession, cavities, and tooth loss. Our commitment is to safeguard your teeth for a healthy future.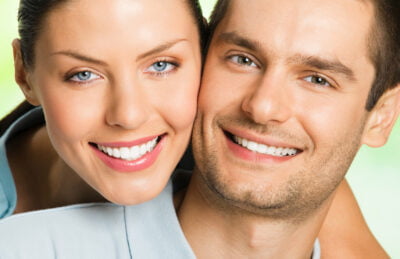 Habits, aging, and time can lead to changes in our teeth and smiles. Cosmetic dentistry offers solutions, ranging from addressing tooth stains to more complex procedures like replacing missing teeth. Tooth whitening eliminates stains caused by smoking, tea, coffee, wine, dark beverages, and certain foods. Veneers are used to correct chipped teeth and minor imperfections, enhancing both function and appearance. In conjunction with restoration dentistry techniques, we utilize dental implants, crowns, and bridges to repair lost teeth. Learn more about how our Sacramento dentists can enhance your smile in the Cosmetic Dentistry section of our website.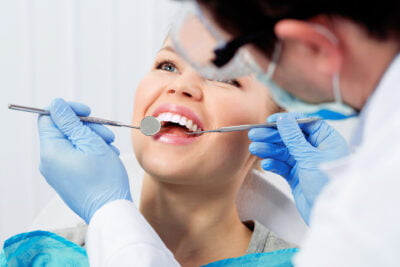 Despite significant advancements in oral hygiene and dental care, accidents, trauma, and decay continue to affect the dental health of our Sacramento patients. Many individuals still experience cavities, require root canal therapy, and need to restore missing teeth. The pinnacle of restoration dentistry involves replacing lost or extracted teeth, and in severe cases, the Yuba City Dentistry Group is equipped to provide full-mouth restoration services. We accomplish this through a combination of dentures, implants, bridges, and crowns, customizing each treatment plan to meet the patient's budget and health needs.

Bringing Invisalign to Sacramento is a key objective of our modern dental practice. These nearly invisible aligners offer significant advantages over traditional braces, providing a more comfortable and convenient orthodontic experience. As an original Invisalign provider, we remain at the forefront of advancements in materials and manufacturing. Invisalign is the preferred choice for achieving a beautiful, aligned smile. Discover more in the dedicated Invisalign section of our website.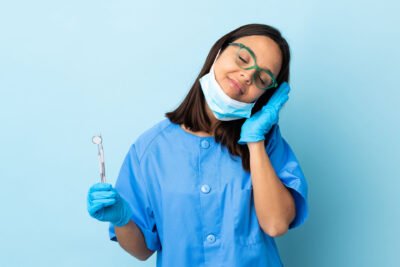 Dental anxiety can exacerbate gum disease, tooth decay, and tooth loss. At the Yuba City Dentistry Group, our Sacramento dentists offer oral conscious sedation, often referred to as sedation dentistry or sleep dentistry. Sleep dentistry eliminates both pain and awareness during dental procedures, whether it's a routine cleaning or major surgery. From minor treatments to major dental procedures like dental implants or oral surgery, sleep dentistry ensures you are blissfully unaware of what occurs in the dental chair. For more information about the techniques we employ, explore our sedation dentistry webpage.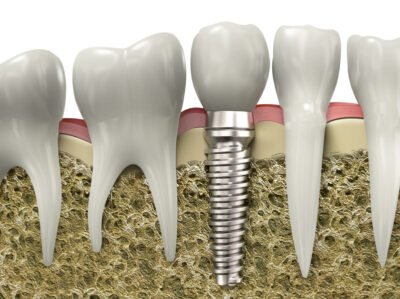 Our Sacramento dentists firmly believe in the advantages of dental implants for replacing missing teeth. Implants closely replicate natural tooth roots, preserving jawbone strength and preventing premature aging. They function almost as effectively as natural teeth and provide the closest possible replacement. Whether replacing a single tooth with one implant or addressing multiple teeth with numerous implants, a bridge, or implant-supported dentures, dental implants regularly transform the oral health of our Sacramento patients. Visit our implant procedural page for more insights into what implants can mean for you.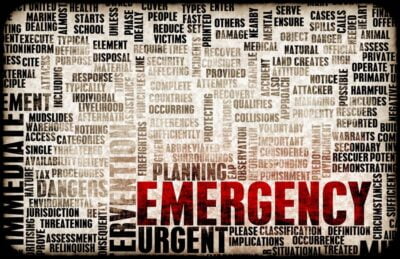 When faced with a painful toothache, sudden tooth loss, or damage to a restoration like a bridge or crown, our emergency dentistry services offer the best solution. The Yuba City Dentistry Group is prepared to provide emergency dental care to Sacramento clients. Visit our emergency dentistry webpage for guidance on preserving your tooth or restoration before treatment and to learn how to contact us for immediate assistance.
For more information on our comprehensive range of dental treatments, office policies, insurance plans, and to meet our dedicated staff, please explore the remainder of the Yuba City Dentistry Group website. It's a valuable resource for enhancing your oral health, both independently and with the support of our Sacramento dentists. To consult with us personally, please call us at (530) 671-4784, visit us at 1052 Live Oak Blvd in Yuba City, or connect with us online through our website. We eagerly anticipate the opportunity to assist you!"